Meet the team
Our team has a vast range of experience working internationally with social media companies, influencers, sports broadcasters and being contracted to create content for world famous clients which has received hundreds of millions of online views while also being aired on TV channels globally.
James
Ferguson
Director of Limelight Social
A little bit about me... Creative Analyst – Hawk-Eye Innovations
Hawk-Eye are a world leading global sports technology company providing officiating, broadcast and data technology services to events in over 20 different sports. I was responsible for outlining the strategy behind the creation of visual content to enhance live broadcasts.
Within this role, I worked alongside sports broadcasters such as ESPN and EuroSport strategising and creating content to improve engagement during their live broadcasts.
Creative Director – Woody & Kleiny
Working alongside social media influencers Woody & Kleiny, I formulated ideas on increasing engagement through their social media videos. The most successful video I worked on received over 230 million views across all social media platforms.
While working with Woody & Kleiny, I also worked on sports-specific videos in which they collaborated with Premier League Footballers and NFL players.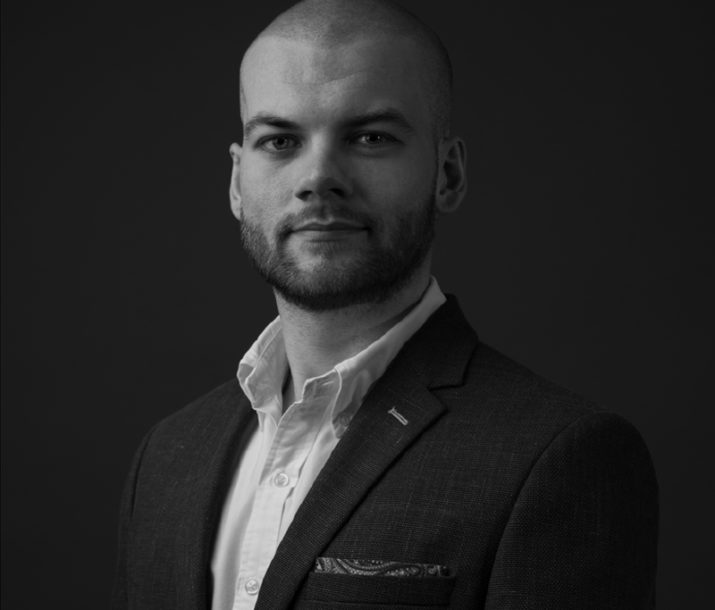 Sean
Gallagher
Social Analyst
A little bit about me...
Having spent my entire professional career working in football media my contacts book within football is extensive, ranging from widely-recognised players to sports agents to highly-esteemed media professionals.
SENIOR SPORTS WRITER/EDITOR AT TALKSPORT
My most recent role as Senior Sports Writer/Editor at talkSPORT saw me provide a regular supply of exclusive content for the website in the form of breaking news, interviews and features. I was also responsible for managing the stations official Twitter account.
SOCIAL MEDIA PRODUCER AT BBC RADIO 5 LIVE
Prior to that I worked my way up the ladder at BBC Radio 5 Live, starting off as a runner on their flagship football phone-in show 606, before going on to operate as an Assistant Producer and Social Media Producer.
I generated social content for both Twitter and Facebook, as well as providing behind-the-scenes access through the Instagram story function, with an emphasis on cherrypicking the best calls while quickly and efficiently editing and clipping the footage.
JASON ROBERTS FOUNDATION
Charity work is also a huge passion of mine. I have close ties to the Jason Roberts Foundation, who invited me to Grenada in the summer of 2018 to deliver media workshops and sports sessions to underprivileged children from orphanages.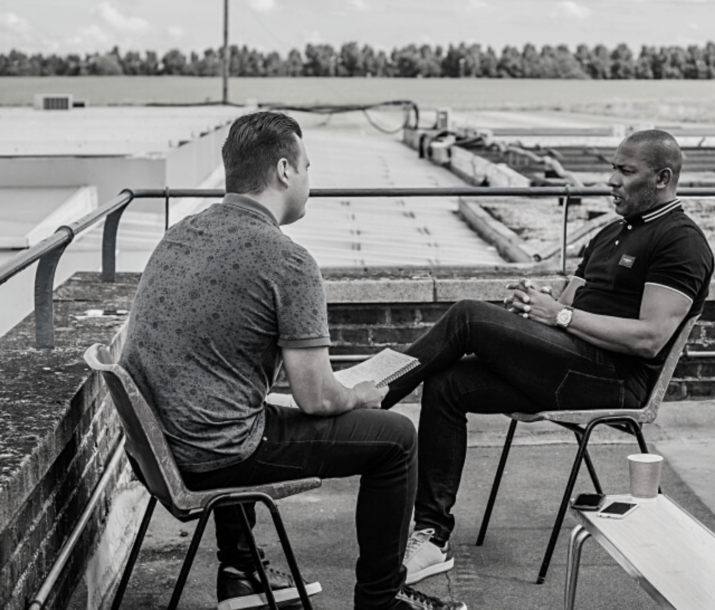 Will
Ferguson
Head of Content Creation
A little bit about me... Founder of 'Ferguson Photography & Films'
Director of a film making and photography company based in London which has worked in many different fields including social media campaigns, branded sports campaigns, TV adverts, wildlife documentaries, corporate/social events, drone operations, nightlife and much more.
I have built up a formidable list of clients including GOOGLE, Adidas, Sky Sports, BBC, Deutsche Bank, SHAKESHACK, Salesforce, Baron Philippe de Rothschild, Frescobaldi, Paradise Wildlife Park, The Big Cat Sanctuary and Drive4Wildlife.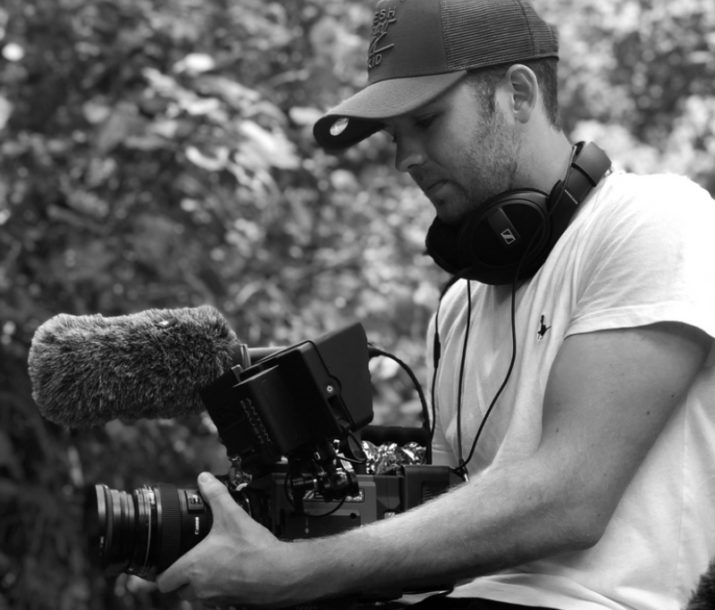 Cameron
Whitnall
Social Executive
A little bit about me... Head of Video – Jungle Creations
Jungle Creations are one of the largest social first publishers in the world. We generated content for 8 social platforms (VT, Twisted, LVL Fitness, Lovimals, Four Nine and more). In my time there I achieved over 4 billion video views across their pages, as well as helping to grow their audience from 5 million followers to 30 million in under a year.
Freelance Social Advisor
Generated social content for Universal Music Group, African Wildlife Foundation, Ol Pejeta, BIAZA, Players Academy, Dogs4Wildlife.
Social Manager – The Big Cat Sanctuary & Paradise Wildlife Park
We built two of the biggest social pages in the world for engagement and views within the zoo industry in under a year. The Big Cat Sanctuary is the most engaged page on Facebook in the world in the industry. Paradise Wildlife Park is second.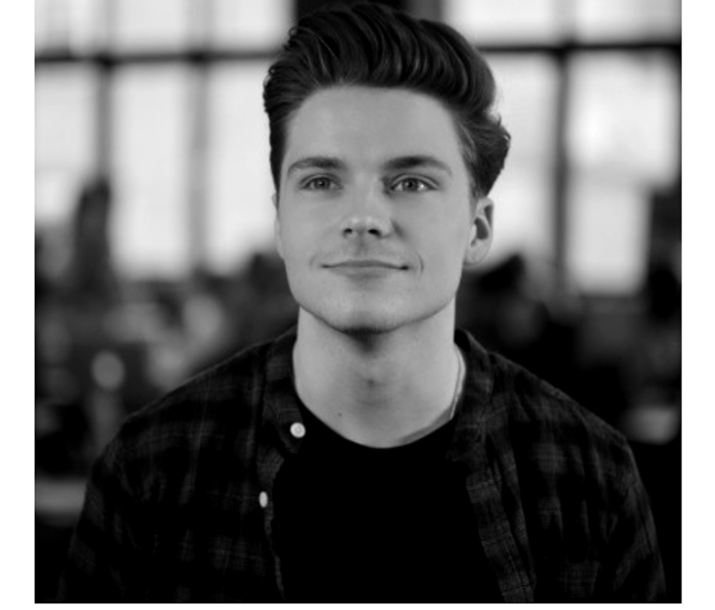 Greta
Collis
Digital Marketing Creator
A little bit about me...
I have worked within the Limelight Collection for over 14 years and have vast experience in every aspect of the business. Having provided a variety of lifestyle management services to footballers for this period of time, I have a detailed knowledge of how to effectively navigate this industry to ensure an optimal service is delivered.
My role now involves managing Social Media across the entire Limelight Collection. This includes creating the digital marketing output for every division of the company. My experience of strategically producing the most captivating digital marketing campaigns encourages brands to engage in commercial partnerships with our Limelight Social members.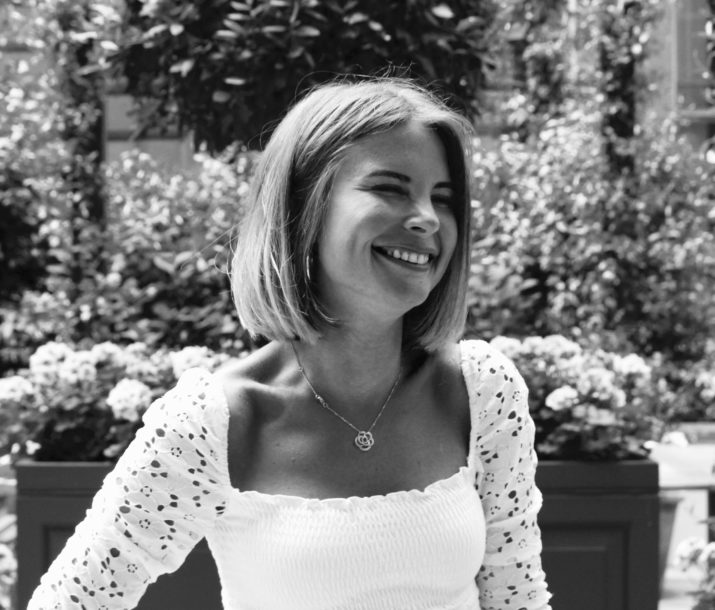 We use your social media as a driving force for you to be as successful as possible in all aspects of your life.