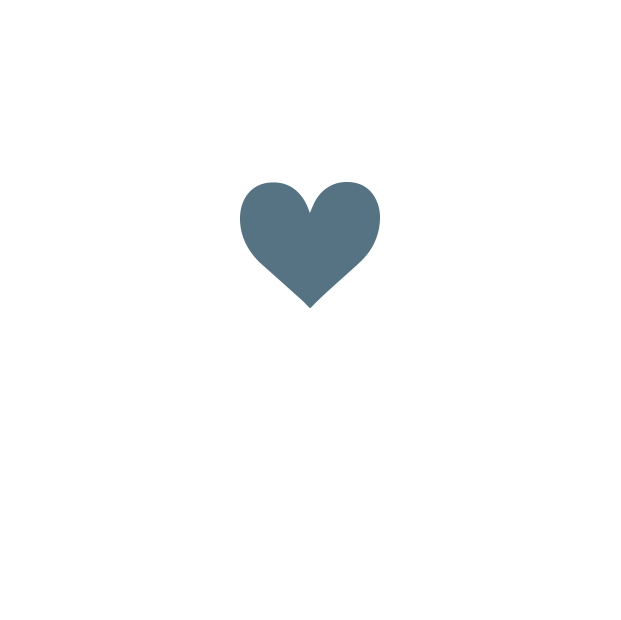 Why us
Discretion
We pride ourselves on keeping our presence on your social pages completely confidential. We don't have a business social media page and we don't advertise publicly. We believe the magic of social media stems from fans connecting with their hero's. Therefore, maintaining this perception is of paramount importance in our strategy.
Authenticity & understanding
Authentic individualised approach
Our service is not one size fits all. We tailor our work to each individual client. We conduct an in-depth profiling interview and perform stringent research into your club and sponsors so that posts are authentic to you, setting you apart from the competition.
No risk
We fully understand the trust required to put your social media in someone else's hands. That's why there is no fixed contract. If you feel the service isn't for you, you're free to leave whenever you like. We will always check you're happy with every post before we post it. If you don't want this level of involvement, we can tailor this to suit your needs. You're the boss!
We understand football
The MD being an ex-professional footballer, the rest of team being football fans and having provided services to footballers for over fifteen years, we understand; football, your needs, what fans want to see and what will take your social accounts to the next level.
Experts in social media
There's a science to maximising your presence on social media. Our team has vast experience in the world of social media in multiple different companies making our level of expertise in this field unrivalled.
Options
We don't send any post to you in the hope you like it. We will provide post options and caption variations enabling you to choose posts most suited to you.
Transparency
We're so confident our service will improve your social media presence that we create monthly reports displaying all your key social media statistics and insights allowing you to understand how the work we're doing is benefiting you.
Commercial Deals
We want you to not just gain from a social media perspective but also a financial perspective. That's why, unlike other companies, we don't take any percentage of commercial deals we acquire for you until you earn back your annual fee.
There are 3.2 billion social media users. The opportunity is endless.