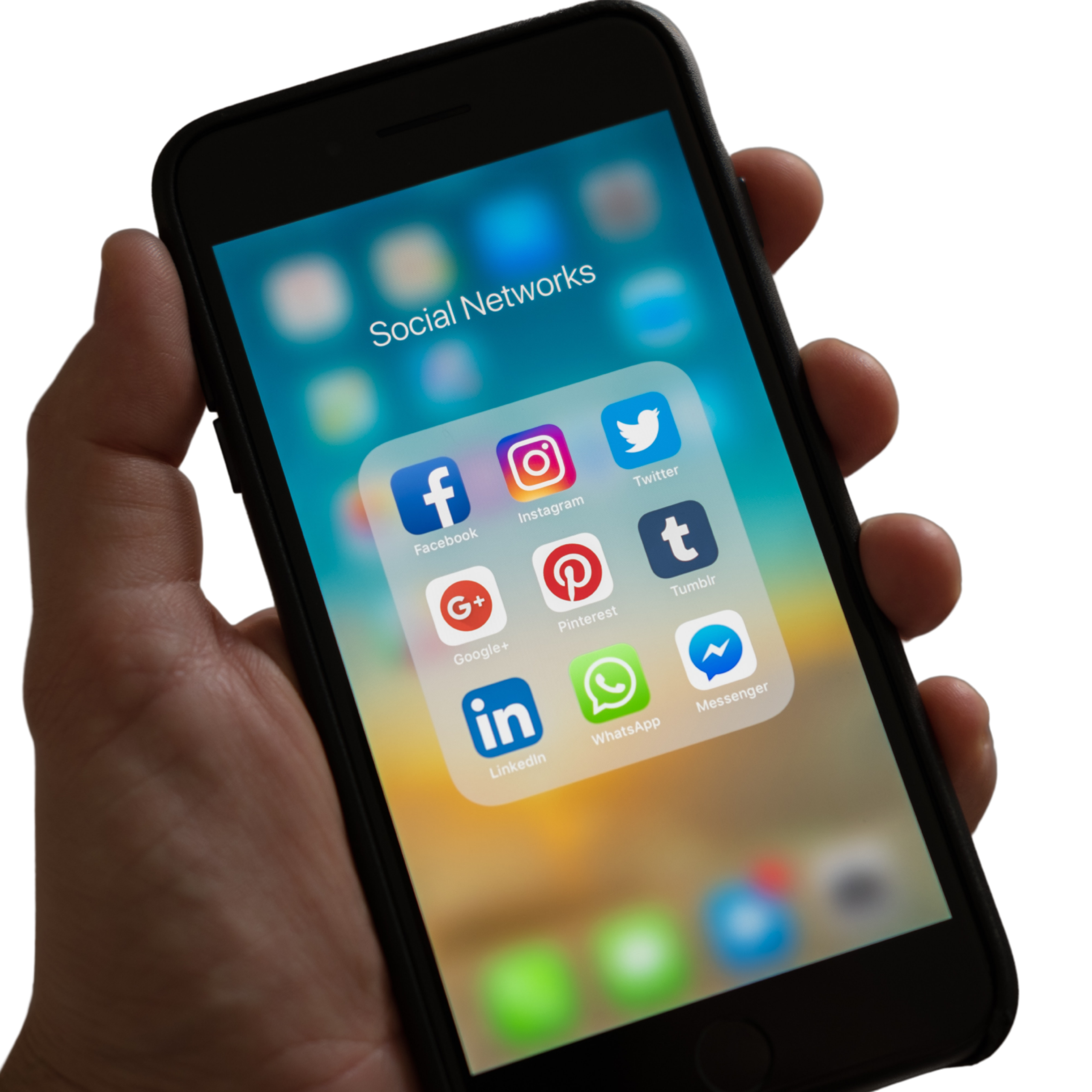 What we do
Limelight Social is unique for members who are looking to take their social media platforms to the next level. This service is one of a kind and completely discreet. From a complete social media makeover, we will increase awareness and exposure of your brand, secure commercial partnerships, up your engagement to another level, open up new audiences, create goal-oriented social strategies, connect with your followers in a new way, as well as capture, create, distribute, schedule, and post content.
In the digital space, attention is currency.
We earn it. We spend it.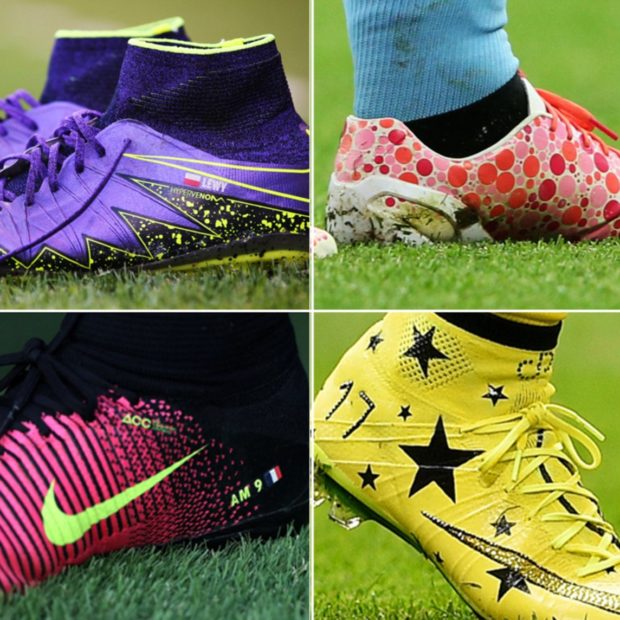 Brand Deals and Sponsorship
We will strategically post content creating a professional, marketable brand image across your social platforms. This will allow us to engage with our vast network of contacts to secure commercial partnerships for you resulting in financial gain through your social media platforms. Furthermore, we will organise content creation days with you to capture content showcasing your boot / sports wear sponsor increasing your value to them.
Improved Fan Relationship
We spend a large amount of time conducting detailed research into your club, the fanbase and the city where your club is based. Posts that tap into specific details that are important to your fans can turn you into a fan favourite in no time. Become a legend to the fans. Create a legacy.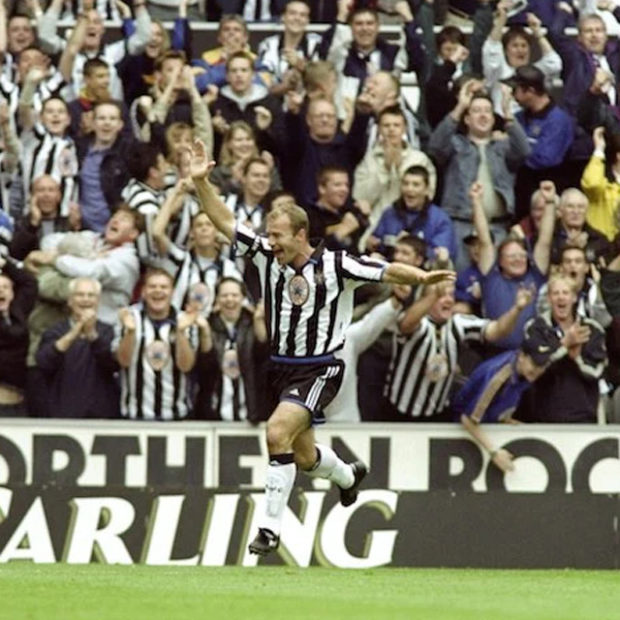 Brand Creation
After completing our profiling interview, we will have the information required to create and maintain a consistent brand image across all of your platforms. During content creation days our professional photography and videography team will capture content of you that maintains a clear, consistent and authentic brand image.
Athletes branding themselves professionally has led to profitable clothing and product deals such as:
C. Ronaldo – CR7 Underwear
Rio Ferdinand – FIVE
David Beckham – H&M
Zlatan – A-Z
Paul Pogba  – Adidas Football X Paul Pogba Collection
Michael Jordan –  Nike AirJordans
Increased Value as a Footballer
Our strategy is designed to present your best qualities to the public. A player that is brand friendly and loved by the fans is a more valuable asset to any club enabling you to achieve enhanced contracts from football clubs. Plenty of players have been signed largely due to their brand value.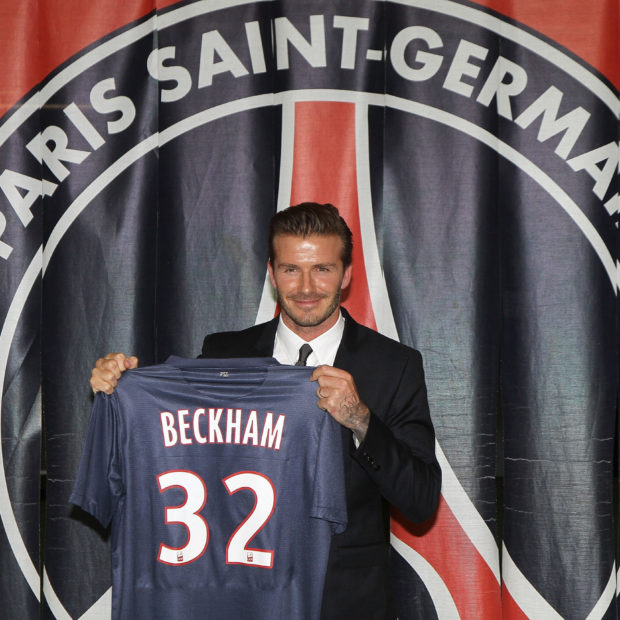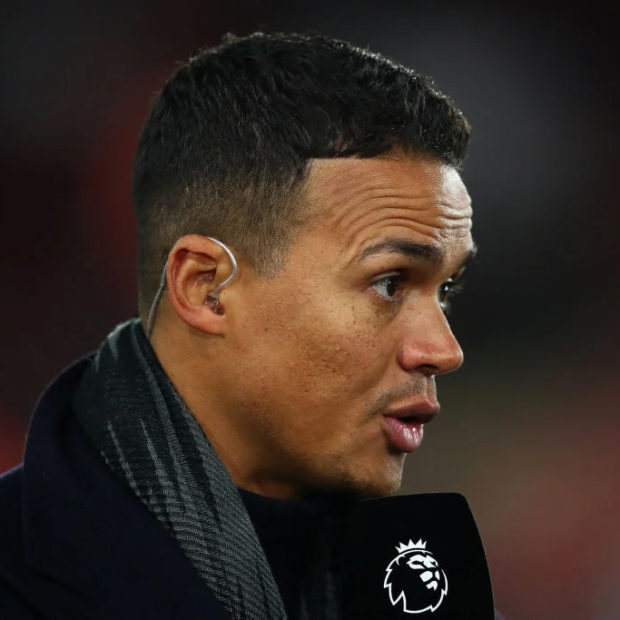 Career After Football
The majority of your career won't be spent playing football. It's a central goal of ours to provide you with the best platform possible for when your football career finishes. Having a large and professionally maintained social presence will increase your visibility and accentuate your strengths leading to greater career opportunities after football.
Protection
Our strict post-vetting process ensures nothing will ever be posted that damages your image and brand. Journalists, scouts and managers monitor your social media. It's imperative to your career success to maintain a clean, professional image.
Detailed research into you, your club, your
sponsors and other important factors
Liaise with your club and sponsors to create
the best content for all parties
Create your own Media Kit (Social Media CV)
and liaise with brands to gain commercial partnerships
Buy, display and manage your own enquires
email address
Secure and manage commercial partnerships
Create social strategies and develop post
ideas authentic to your brand
Organise content production days with you to capture
a large range of professional content
Professionally edit photo and video content ensuring posts captivate audience
Provide multiple options for post ideas and captions giving you a big choice
Manage your bank of content storing and organising all of your media
Use of scheduling system ensuring consistent posting on all platforms
Continually adapt post schedule
based on current form and results
Develop and maintain professional
brand image
Maintain professional page image
updating bio, highlights and guides
Monitor and capitalise on latest social
media trends
Optimal content ratio: Balance of fun,
informative, educational, promotional posts
Analyse your statistics and insights
creating social media performance reports
Use all features available on social media
to actively engage audience
Engage with viral pages and your colleagues
Use our relationships with viral pages to increase your social media exposure
Use our relationships within social media to gain extra exposure for your posts
Use of correct hashtags and fan language to increase engagement